Marabu Mixed Media Art Sprays
I like to spray the paint onto a palette and brush it on like watercolors. This makes it easy to combine paints and create many, many more colors then what you get from only using the bottle. This is invaulable for creating layers that you can paint over and not mess them up.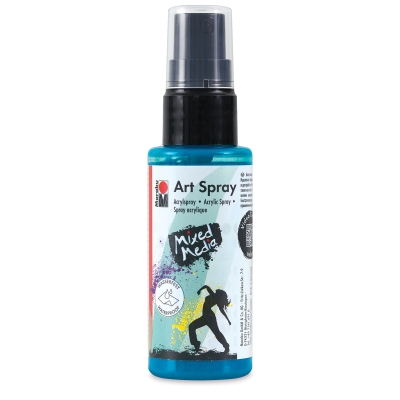 Marabu Art Spray
Marabu also makes watercolor pens.These are not permanent, but blend out into paint after they are wet.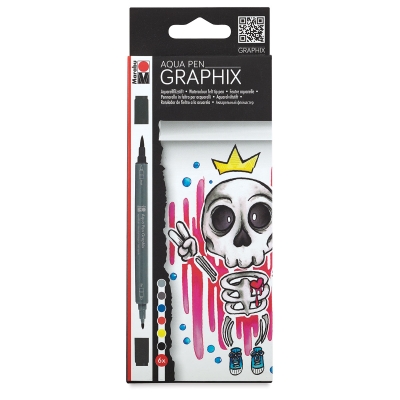 Marabu Graphix Aqua Pens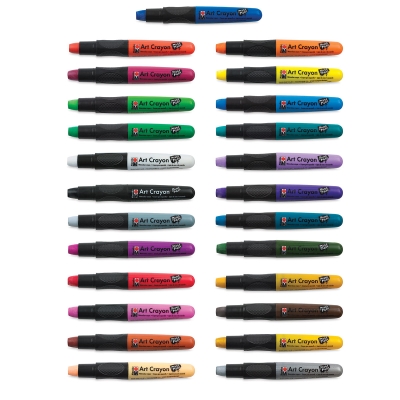 Marabu Art Crayons
Some of the above links are affiliate links, meaning, at no additional cost to you, I will earn a comission if you click through and purchase. 
Help to keep this website going so I can bring more free tutorials to you!